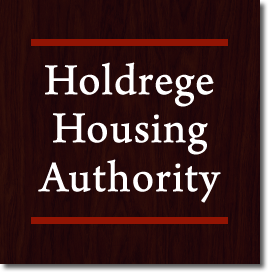 Holdrege Housing Authority

Holdrege Housing Authority
Sunrise View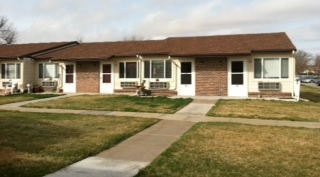 At Sunrise View, residents each have their own front door to the outside, space to garden, and a comfortable, easy-to-care for one-bedroom apartment, all on one level, with no steps. Units are 527 sq. fe., were built in 1976 and completely remodeled in 2003. Amenities include common laundry facilities, a spacious community room, weekly activities, a full-time staff and convenient parking as well as easy access to public transportation. Utilities, mowing and snow removal are included. Sunrise View is affordable for everyone, because rent is proportioned to income.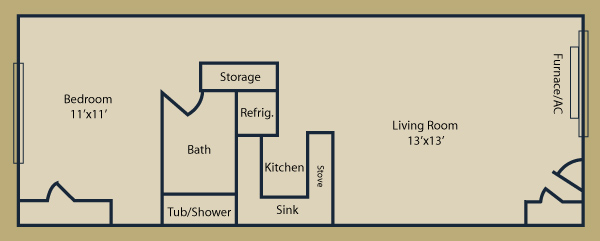 At Sunrise View, eight buildings comprising of six one-bedroom apartments form a rectangle around a common green space. Each apartment includes a stove and refrigerator; tenants must provide living room, bedroom and kitchen furniture, telephone, cable and window coverings.
For more information and an application, visit the Holdrege Housing Authority office.
Contact:
Holdrege Housing Authority
1422 12th Ave.
Holdrege, NE 68949
(308) 995-8733
Director, Capri Chapman
capri.chapman@holdregeha.org