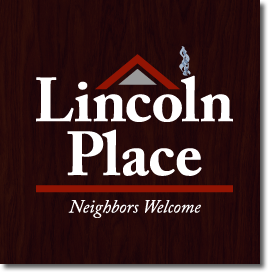 Menu

News Articles
FINAL RESULTS OF THE CITY OF HOLDREGE HOUSING STUDY PRESENTED
posted: Jan 31, 2013
The Holdrege Development Corporation, in cooperation with the City of Holdrege, invites the residents of Holdrege to listen to the results of the Housing Study. The Housing Study Results will be held 7:00 p.m., Tuesday, February 5, 2013 at the Holdrege City Hall, located at 502 East Avenue.
The completed Housing Study for the City of Holdrege contains strategies for affordable housing and a detailed five year action plan, housing program and funding source identification, which establishes priorities for housing development, and a future land use and zoning analysis with recommendations to support sustainable housing development throughout the City.
Guidance and direction for this Housing Study was provided through a Housing Steering Committee. This Committee is assisted by the Planning Consulting Firm of Hanna:Keelan Associates, P.C., of Lincoln, Nebraska. The City of Holdrege, Holdrege Development Corporation, and the Nebraska Investment Finance Authority (NIFA) combined resources to fund this project.
For more information, contact Amber Lewis, Executive Director at 308-995-8733, amber.lewis@holdregeha.org, visit the website at www.housinginholdrege.org, or stop into the Holdrege Housing Authority office at 1422 12th Avenue.